We pass the VAT reduction on as a discount in the shopping cart.
---
Safe
Shopping
Fast
Delivery
Questions ?
+49 (0)2133 210433
var src = "https://www.paypal.com/sdk/js?currency=EUR&client-id=AdoxUd2EvzlL1yiKTj-lJBR2AlosXb0SEhCYuhR7jaFsvptSy04MYN8Pl_1kUquuVkTKZ08pzABx7uqM&components=messages"; if(!document.querySelector('script[src="' + src + '"]')) { var script = document.createElement("script"); script.type = "text/javascript"; script.id = "paypal-installment-banner"; script.src = src; script.rel = "preload"; document.body.appendChild(script); }
AUDIOVECTOR QR-SERIE
Das Designziel der hochwertigen QR-Lautsprecherfamilie, beste Klangqualität in einem perfekt verarbeiteten,
kompakten Paket fortschrittlichster Technologie zu entwickeln, wurde mit Bravour erreicht.
KLANGQUALITÄT UND ANWENDERFREUNDLICHKEIT
Der gleichsam druckvolle wie detailreiche Klang ist stets angenehm und damit optimal für jede Musikrichtung geeignet.
Der Regallautsprecher QR 1 klingt perfekt in oder auf gängigen Regalsystemen.
Der QR 3 fügt sich mit seinem kompakten Design harmonisch in jede Wohnumgebung ein.
Die zugleich detaillierten und samtenen Höhen versprechen endlose Stunden Musikgenuss.
Mit dynamischem Sound und mächtigem Druck klingt jede Aufnahme atemberaubend.
BLATTVERGOLDETER AIR MOTION HOCHTÖNER
Die Frontplatte des Hochtöners ist aus einem Stück Luftfahrt-Aluminium gefräst.
Sie wird hochpräzise gefertigt, glasperlgestrahlt, gebürstet und schließlich in einer wunderschönen, titangrauen wolframhaltigen Farbe eloxiert.
Der Rotgold-beschichtete Diffusor des Hochtöners reduziert wie ein S-Stop Filter störende Zischlaute.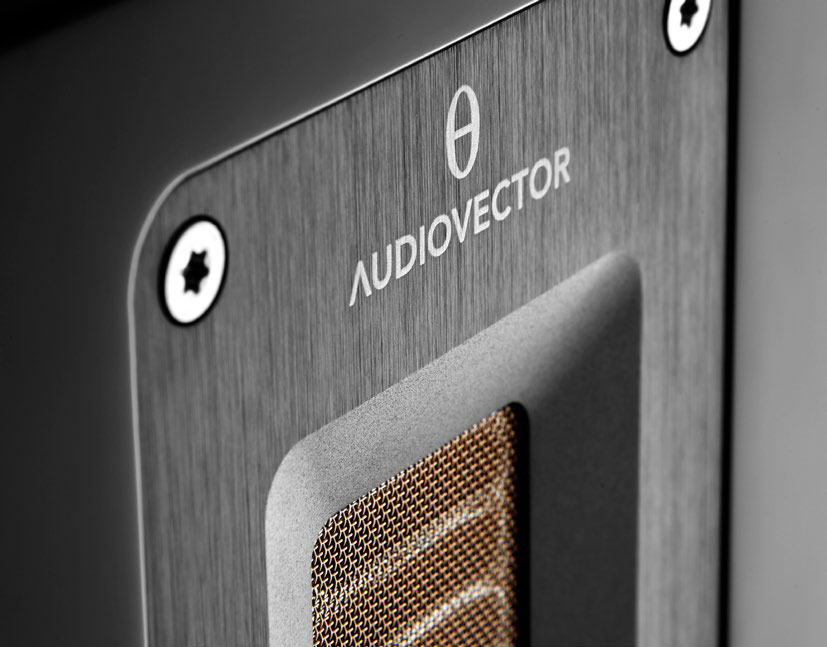 S-STOP FILTER
Inspiriert durch die in der professionellen Aufnahmetechnik zum Einsatz kommenden POP-Filtern haben wir ein spezielles,
vor dem Hochtöner fixiertes Drahtgeflecht entwickelt, das wie ein S-STOP Filter wirkt und auf diese Weise Zischlaute im Zaum hält.
Dank dieses Diffusors klang Musik über Lautsprecher dieser Preisklasse noch nie zuvor so detailreich und trotzdem angenehm.
Just Listen.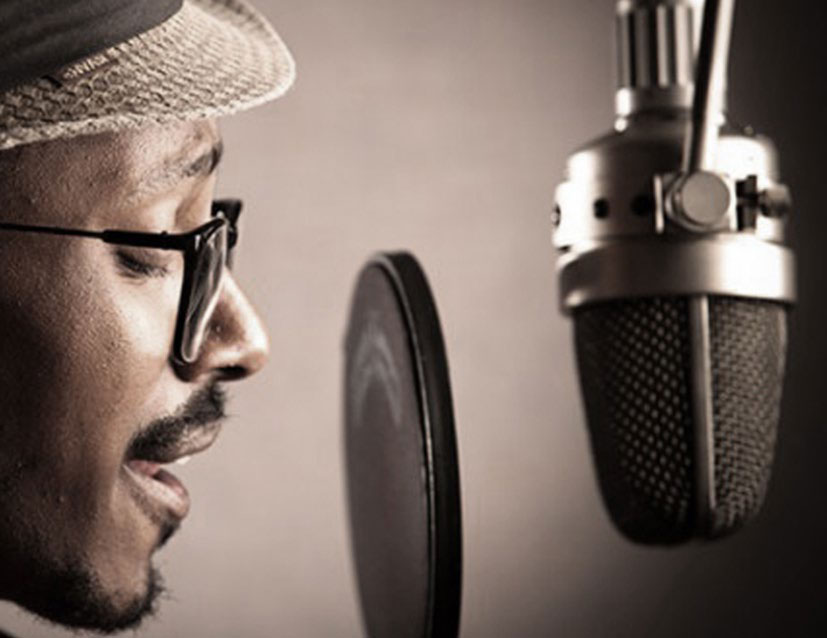 €žPURE PISTON€œ-TIEFTÖNER MIT DOPELMAGNET
Dieser neue AUDIOVECTOR Treiber ist in der Lage, über mehrere Oktaven des Frequenzbandes absolut gleichmäßig wie ein Kolben zu schwingen
€" und das ohne die normalerweise bei Aluminium/Diamant-Chassis auftretenden Verzerrungen.
Dadurch erreichen wir eine überaus ausgewogene, präzise, detailreiche und dynamische Musikwiedergabe.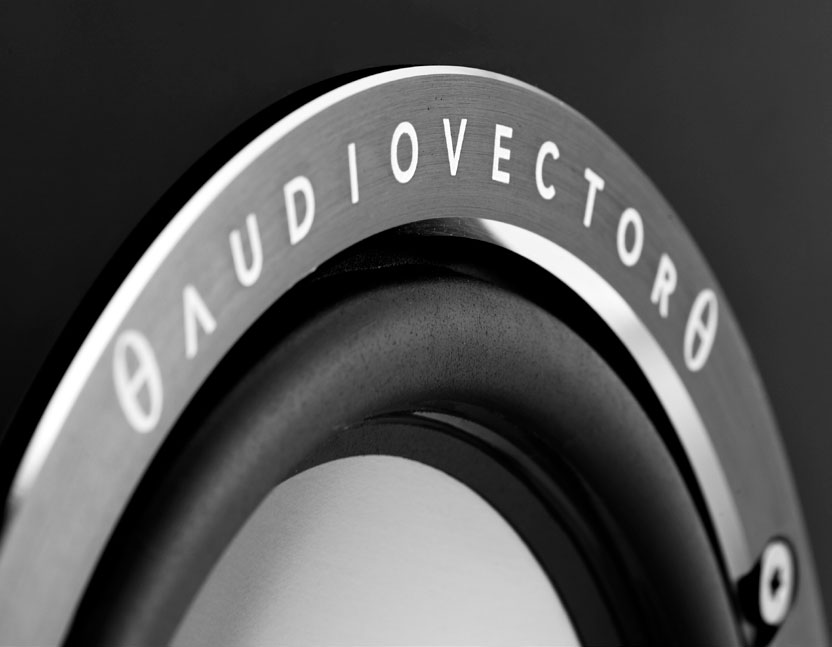 NEUE MEMBRAN-TECHNOLOGIE
Basierend auf unseren Erfahrungen mit den gleichermaßen steifen
und leichten akustisch toten Membranen der SR- und R-Serie haben wir eine völlig neuartige Sandwich-Membran entwickelt.
Sie kombiniert die Festigkeit von Luftfahrt-Aluminium mit den exzellenten inneren Dämpfungseigenschaften weicherer Materialien.
Die dreischichtige Sandwich-Membran klingt absolut neutral und arbeitet nahezu verzerrungsfrei,
da sie in ihrem Übertragungsbereich gleichmäßig wie ein Kolben schwingt.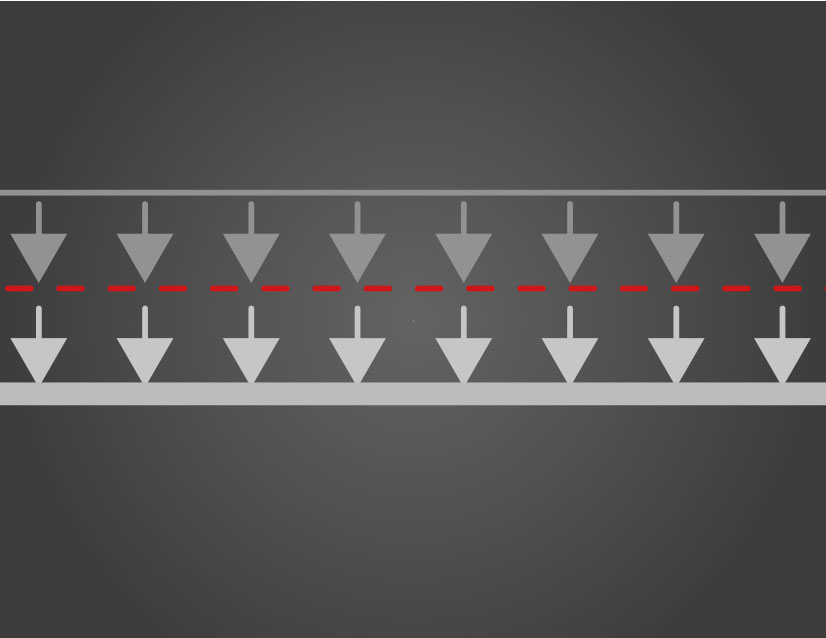 Technik
Frequenzgang: 30 Hz €"45 kHz
Hochtöner: Gold Leaf AMT mit S-Stop
Obere Grenzfrequenz AMT: 105 kHz
Tieftöner: 6" Pure Piston-Technologie
Bassprinzip: Q-Port-Bassreflex
Trennfrequenzen: 400 / 3.000 Hz
Empfindlichkeit, 2,83 V, 1 m: 90 dB
Musikbelastbarkeit: 200 W
Verstärkerleistung: -
Impedanz: 4 Ohm
Höhe: 94,2 × Breite: 19 × Tiefe: 23,2 cm